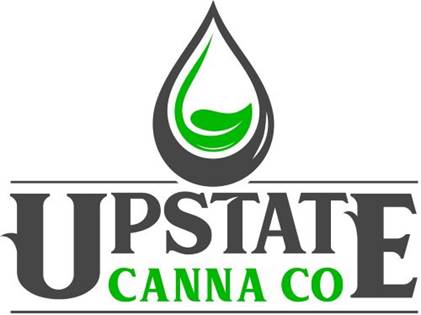 What payment methods do you accept?
In store we are able to accept debit cards, and cash
Online we are able to accept bank account ACH payments using a service called Stronghold https://stronghold.co/. Utilizing this service is REQUIRED for pickup and delivery services for compliance reasons. We are aware some banks are not compatible at this time and are working consistently with our vendors to improve this service.
How do I place an online order?
On our website you will navigate to the menu select whether you would like a pickup or delivery order before you start putting items in your cart.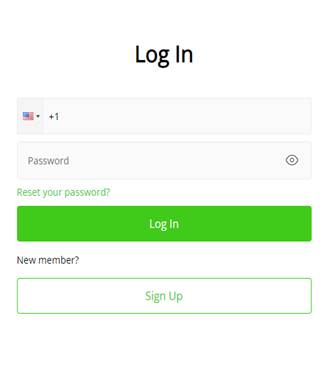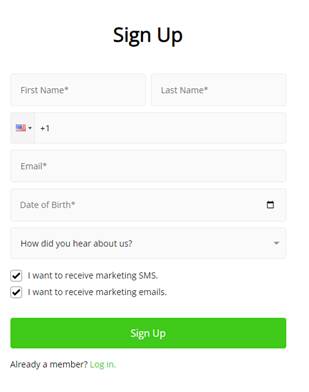 If it is your first time shopping with us you will need to make an account. Select Login on the top right of the menu page and then "Sign Up"
After completing the sign up process you should see your name where the login button was. Selecting your name will allow you to edit any details relevant to your account and connect your payment method.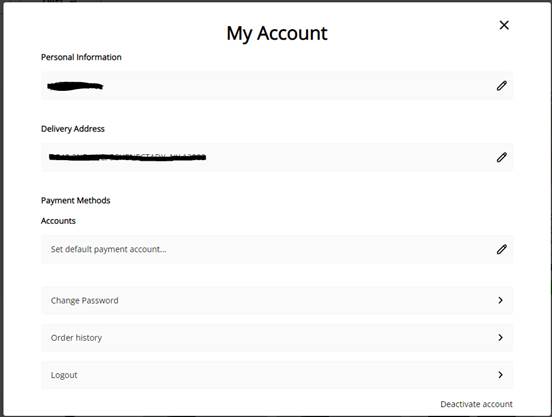 Select "Set default payment account " and then "Link Account". You should then be presented with the Stronghold connection process.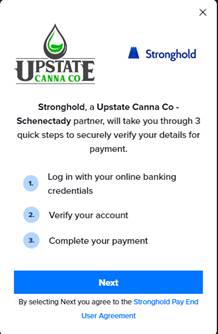 Stronghold connects with your banking institution to complete the payment process so you will select your bank from the list presented and after a successful login to your online banking you will be able to complete a purchase for pickup or delivery.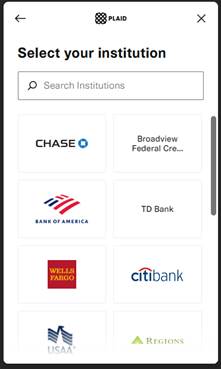 Do you have X product in stock?
If you see a product available on the website it is available in the store if it is not available on the site it is out of stock.
How does pickup work?
After completing the initial sign up process on our site you'll be able to place a pickup order available to pick up in store, utilizing this process bypasses the sometimes long lines to speak with a budtender. You will receive a notification saying your order has been completed and picked up, This simply means your order is processed and ready for pickup.
How does delivery work?
After completing the initial sign up process on our site you'll be able to place a delivery order if you live or work within our delivery radius. Once we process your delivery order you will receive a notification saying your delivery has been completed, the time for us to process the delivery order may vary depending on amount of deliveries in the queue and drivers on staff. When your delivery order has been processed our standard delivery time is between two to four hours. For this reason the last round of deliveries to go out is typically around 8:00 PM. If you place an order after 8:00 PM/ after the last route has gone out we will reach out to you by phone and arrange the delivery at a time that works for you.
Where is my delivery?
We will never leave your order without seeing you in person and verifying with ID. You will receive a call and/or text from the driver when you are the next delivery to be dropped off.