Pick Up and Delivery are NOW AVAILABLE! Please see our FAQ Page for more details and answers!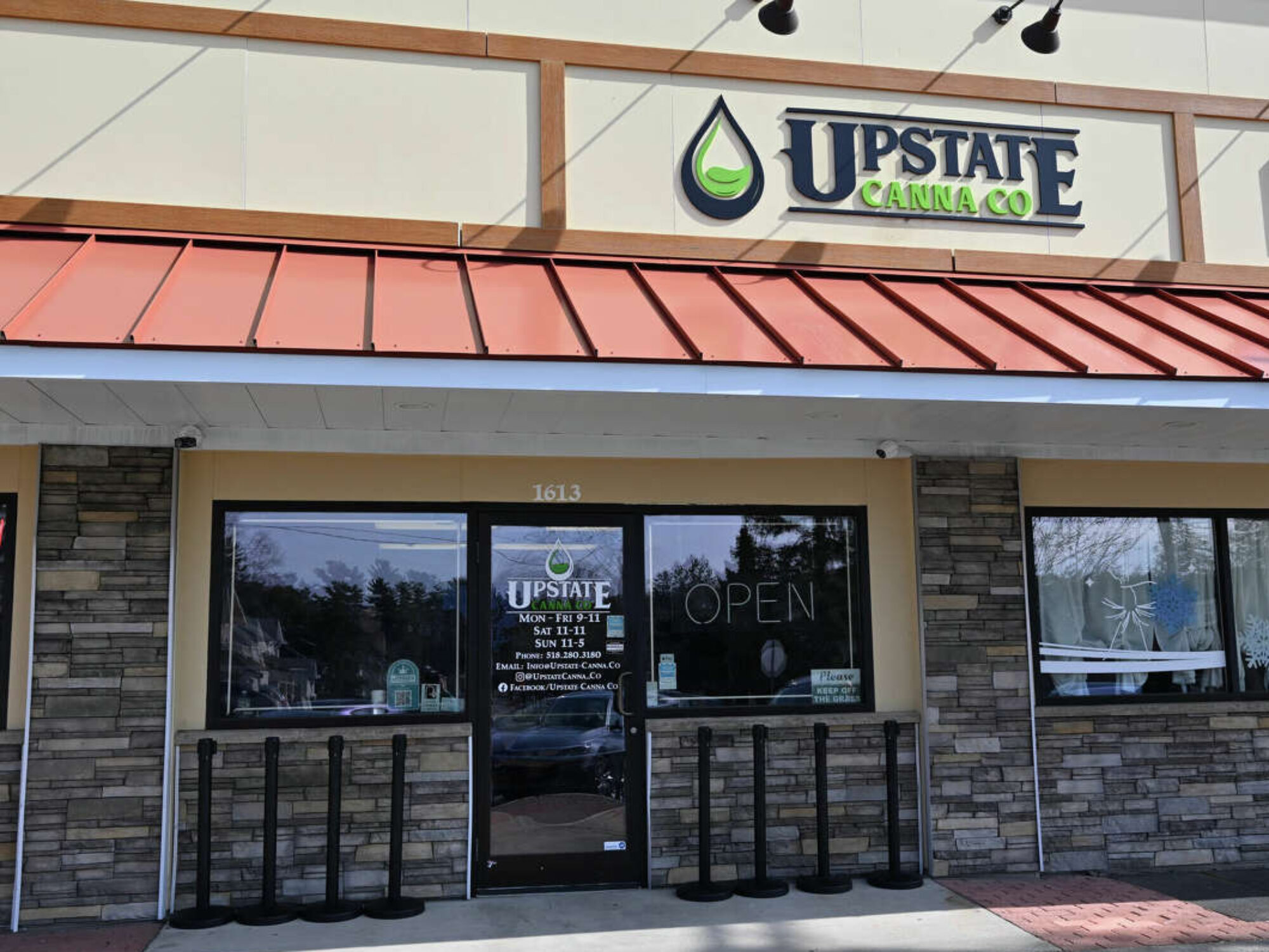 We are proudly located at 1613 Union St in Schenectady NY serving our local community and surrounding areas.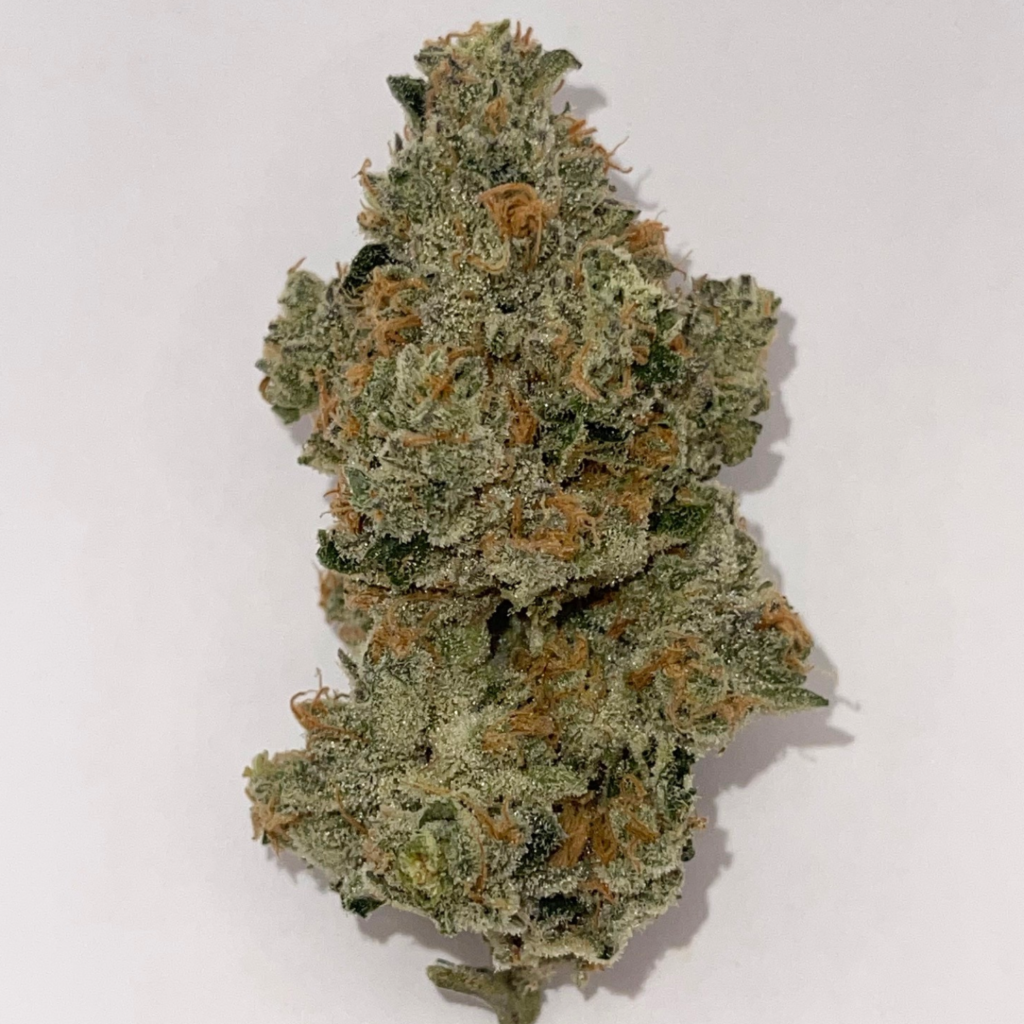 At Upstate Canna Co, our goal is to retail top tier New York State cultivated and distributed natural cannabis products to the local community, state, and incoming tourists. We value products that are ethically grown and processed, environmentally friendly as well as incorporated with safe ingredients to ingest and digest. Our staff is comprised of knowledgeable, educated, and passionate employees who have all enjoyed and endured the cannabis culture for many years. We strive to provide a quality experience for our customers covering the full spectrum of cannabis. Our cannabis store offers an array of cannabis products that can be used as an optional therapeutic modality which may potentially present many beneficial effects including non-THC products. We do not sell any products that have not been lab tested.
For use only by adults 21 years of age and older. Keep out of reach of children and pets. In case of accidental ingestion or overconsumption, contact the National Poison Control Center hotline 1-800-222-1222 or call 9-1-1. Please consume responsibly. There may be health risks associated with the consumption of this product. Concerned about your cannabis use? Contact the New York State HOPELine by texting "HopeNY," calling 1-877-8-HOPENY, or visiting oasas.ny.gov/HOPELine.
All sales are final. No returns or exchanges after product has left the building. Thank you for shopping at Upstate Canna Co
OCM-CAURD-23-000005